About Us
We are a full-service music production company based out of Hallandale Beach, FL that offers audio services: editing, composition, production and recording for all types of projects.
Music for movies and TV, radio jingles, voice overs, music games, covers and remixes for consumers as well as Health and Fitness companies.
Meet The Team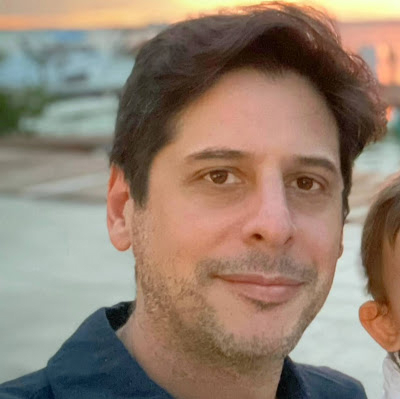 Daniel
Carneglia
Owner / CEO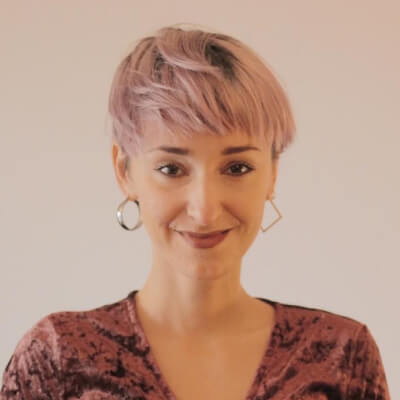 Candela Cibrián
Music Coordinator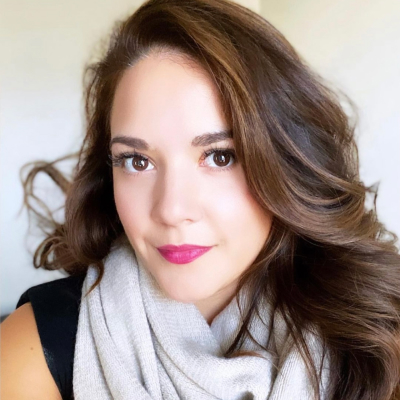 Lucia
Sastre
Head of Marketing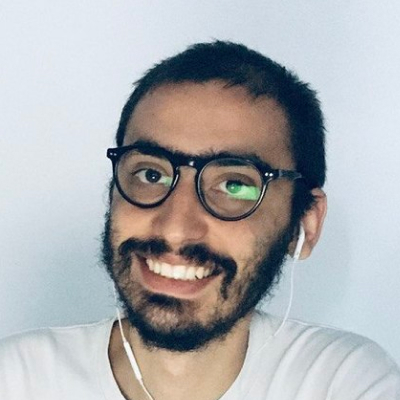 Felipe
Hernández
Head of Tech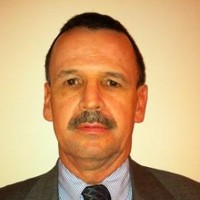 Fernando
Mazuera
Finance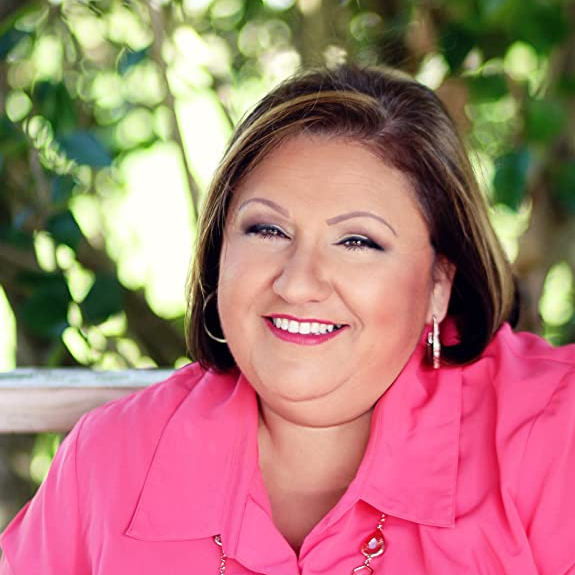 Dra Alicia Navarro
Legal
If you are looking for the best production house
Contact us!